From data to sustainable practices
Sustainability is information intensive, and ICT plays an important role allowing the creation, sharing and visualization of sustainability data for decision making, communication, monitoring and tracking. These technologies make environmental impacts visible, accountable and actionable, helping in creating sustainable practices.
Project title

From data to sustainable practices
Från data till hållbara praktiker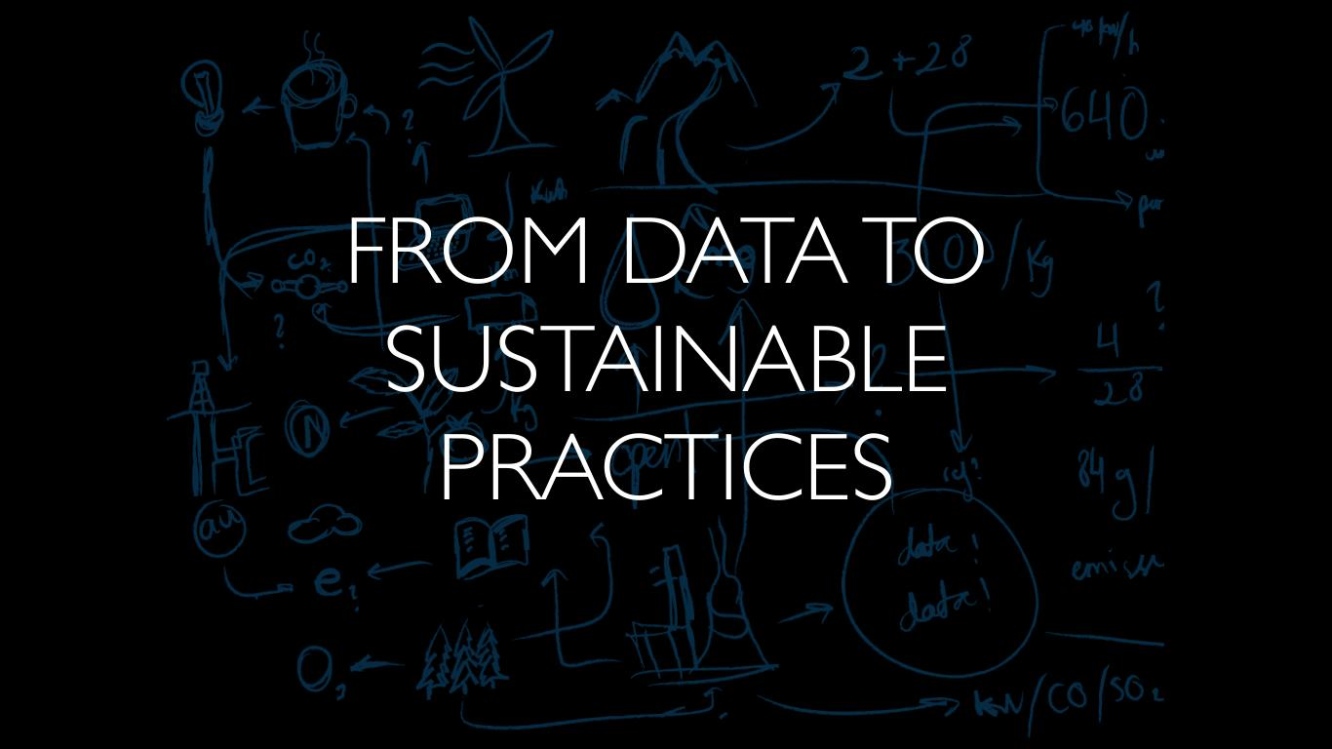 Project description
This project will help both by creating methods and tools for using sustainability data, implementing real life cases to have an impact in helping existing users to live more sustainable, learning more about the connection between data and the creation of sustainable practices and how to successfully empower these. The three main areas explored are:
1.       The creation of sustainability data using ICT
2.       The visualization and design of sustainability data
3.       The study of behavior change and sustainable practices. Increasing the understanding of how information can support behavior change and how to use and communicate data for affecting social practices.
This project has a focus on design, creating prototypes and real life interventions. The main use case will focus on food and it will be conducted with COOP: Gathering and visualizing data of personal food consumption for helping COOP members to make sustainable choices. This include the creation of functional prototypes and applications to be released to COOP customers and members with the double goal of both making a sustainable difference for the consume, but also serving as a research tool for increasing the understanding of sustainable consumption.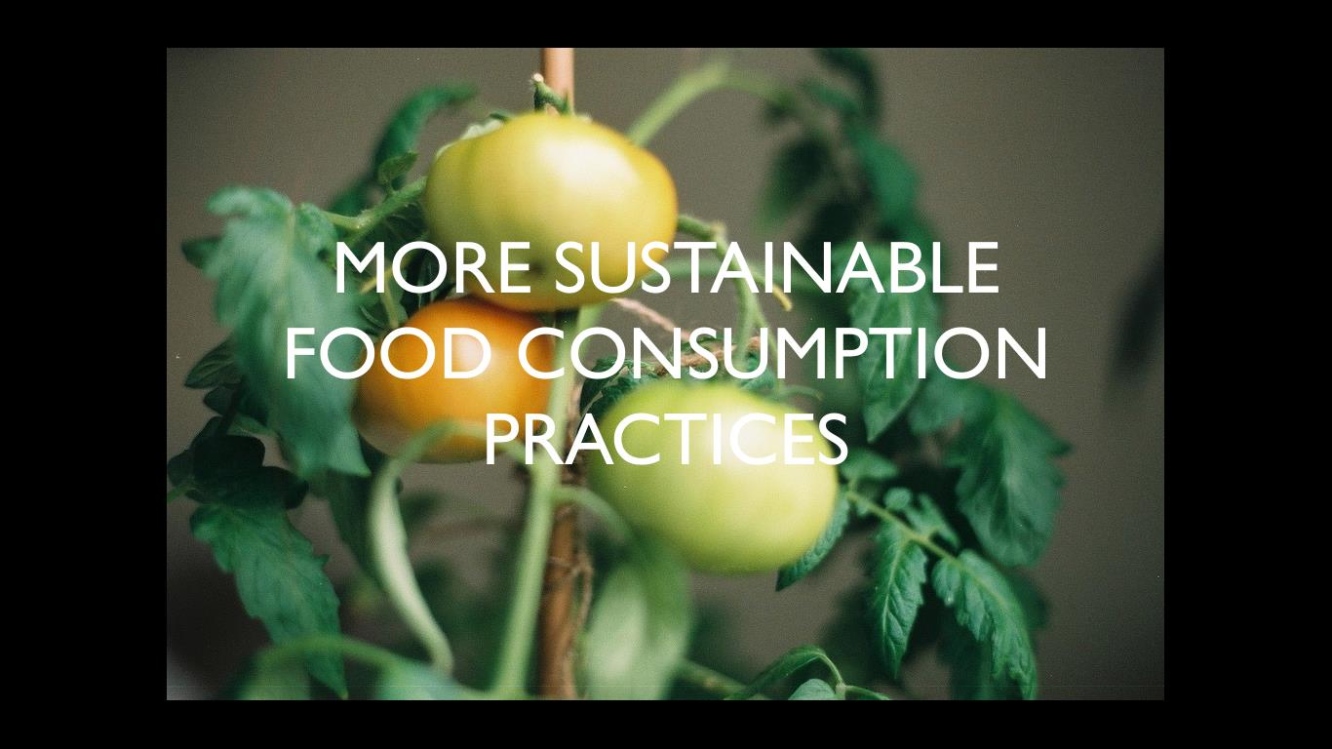 There will be a number of other activities, interventions and prototypes. Included in this is continuing the organization of Green Hackathon events, to empower the use of existing data and the creation of new ideas and prototypes.  
Project leaders: Cecilia Katzeff, Jorge Zapico
Partners: KTH, COOP, Interactive Institute
Contact: ckatzeff@kth.se and zapico@kth.se